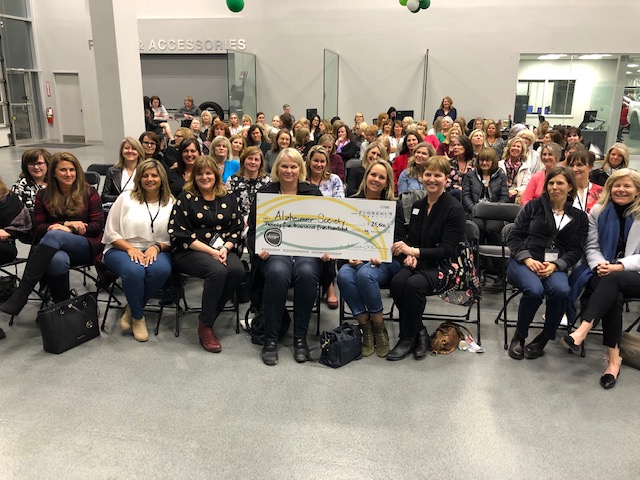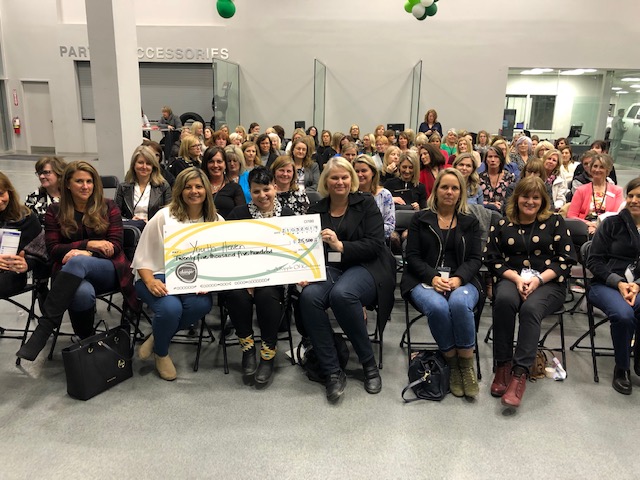 On Thursday March 21st our membership gathered at the 400 Jeep Chrysler Dealership for our Spring Social. We had a fantastic evening with everyone who came out. We heard from our top two charities that were chosen as the successful recipients, and how they will be using our money locally. Currently our membership is 245 women strong, enabling us to donate $24,500 to both the Alzheimer's Society & Youth Haven. We are thrilled that with our incredible membership of engaged women in our community we are able to make such a huge impactful difference to so many.
Thank you to each of the 245 women who are rippling their kindness.
We also would like to thank our generous sponsors of the evening:
FOOD SPONSORS
Ripple member Liane Brassard is our food sponsor for the evening! Thank you again Liane for your generosity.
BEVERAGE SPONSORS
Ripple member Karen Dusome is the evenings beverage sponsor. Thank you to Karen for organizing this even though she will not be able to join us that evening!!
DOOR PRIZE SPONSORS
Marie Fennell from Toppers Pizza and Leslie Varsava from Midhurst Neighbours Publication are our door prize sponsors!! Thank you ladies for providing our members with prizes for the evening.