We are the Barrie Chapter!
Our founding chapter was born in Barrie, Ontario and is now 319 women strong!
We opened our chapter in 2016 with the hope that we could grow and share our passion for giving back and supporting locally within the community.
We did just that and now we continue to ripple further. There is no limit to how much we can grow, and the more members we have results in a bigger, more impactful difference. We are inclusive to all women in the Barrie area and are proud to have so many amazing, strong female members that make up the Barrie Chapter.
If you are looking to open a chapter in your area, Barb & Mary-Anne would be happy to meet with you and ripple into your community (see what we did there!). You can visit our Open a Chapter page to start the process.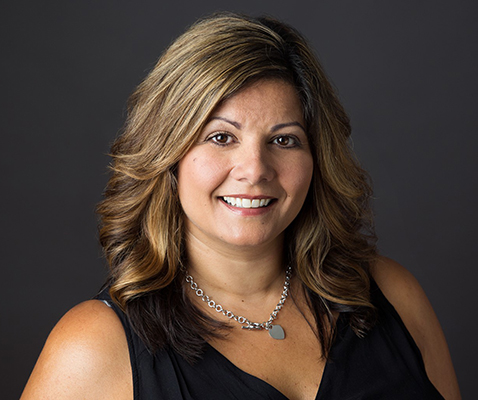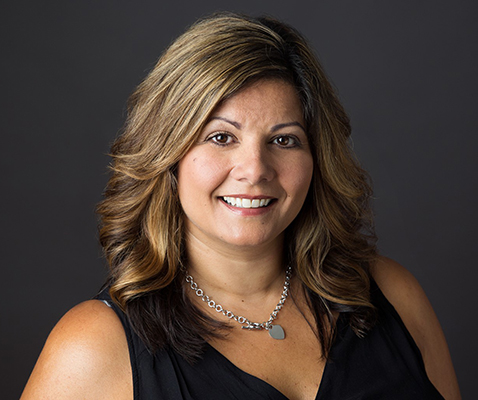 Check out our youtube channel…
This incredible group of women love to get together when we can. In the past with our socials, we have gathered together to learn more about the local charities we are supporting and have been fortunate enough to enjoy local businesses and seasonal events.
With the growing concerns of COVID-19, we moved to a virtual format and although we miss seeing everyone in person, we are grateful to all the incredible women who join us virtually and continue to give back. You can experience our virtual socials, that happen live, over on our YouTube channel.