The Orillia Chapter was the second chapter to open in 2018.
Seeing the need in their community and wanting to have a ROK group for the women where they lived, Amber & Raquel approached founders, Barbara & Mary-Anne and from there ROK Orillia was born.
Do you live in the Orillia area and are interested in joining ROK Orillia?
Orillia Directors
---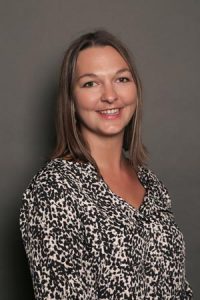 Meet Raquel Ness, co-director of #ROKOrillia. Raquel was born and raised in Orillia, is married with two adorable fur-babies, and is a lawyer at a local firm.
She wants her giving to be meaningful, and be part of a group of like-minded women- helping support local services. She's already looking forward to our first cheque presentation at the spring social to witness the Ripple in action.
---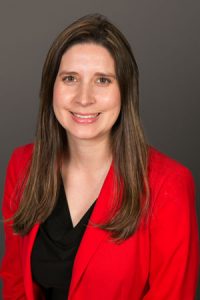 Meet Amber McGarvey-Moreland, co-director of the #ROKOrillia. Amber was born and raised in Orillia, married with two sweet little girls, and is the Stewardship Specialist with the RVH Foundation, (currently enjoying maternity leave)
Amber wants to teach philanthropy to her daughters while inspiring other women to collectively make a difference in the community.